Looking for a good quality PA System?
TIS specializes in audio systems and equipment installation for commercial clients, helping ensure that systems deliver the proper acoustics and sound for the spaces they serve. TIS works with industry leading audio equipment manufacturers, and provides end-to-end project management, including equipment procurement, installation and testing.
Can you imagine walking into a place of worship with a weak audio system, would you be able to focus on the service if the sound coming through the speakers is accompanied by a humming noise and the microphones are cutting in and out?
Having a quality audio-visual system is a critical technical component to churches and houses of worship. Sound and video systems can improve the congregation's experience and engagement, allow for a more effective means of communication and provide the opportunity for members to hear the service in its entirety – even for those who are not physically present.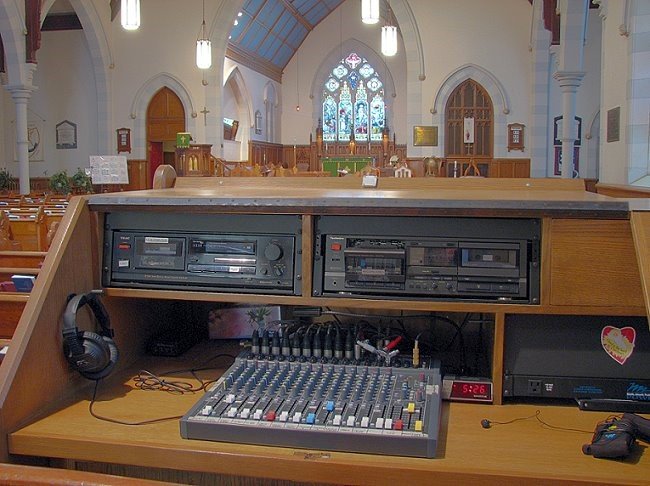 The many differing styles of building and the needs of congregations, vary enormously. Understanding what you as a church would like to achieve with your PA system will enable you to make the right decisions when it comes to choosing. Key factors to consider are; versatility and flexibility, and simplicity of use. For example, systems can be very simple to operate but not offer much in the way of flexibility, conversely a complex system will be versatile but often require training to operate.
These and many options in-between influence budget so it is worth considering what you can reasonably achieve on a given budget. More money and equipment does not necessarily offer better sound quality without proper integration and training but a very limited budget will inevitably produce limited results and can often be a false economy.
Copyright (c) 2020. Thomas Installation Services